Images of Vogelsang-Zehdenick can be viewed here, and a BBC News article regarding Vogelsang can be read here.
Vogelsang is a small hamlet 65km northeast of Berlin, with a few houses for one hundred inhabitants, a railway station, and a forest. A big, dark forest that houses a sinister secret.
It is March, 1949, and the area is occupied by Soviet armed forces.
Today, in the forest, there are the remains of a self-sufficient town, with houses, halls, cinemas and a school. A total of 500 buildings once existed here, some which would house deadly nuclear missiles aimed for western cities.
At its peak, there were over 15.000 people living there. It was one of the largest Soviet garrisons outside the Soviet Union. As the headquarters of the 25th Panzer Division for almost 40 years, soldiers of the Gruppe der Sowjetischen Streitkrèfte (GSSD or Group of Soviet Armed Forces in Germany) lived here until they withdrew in April 1994.
In April 1959 the USSR first deployed the R5 Pobeda missile system at Vogelsang in order to avoid the threat of "Project Emily" (THOR systems) and the "SAC" Strategic Air Command.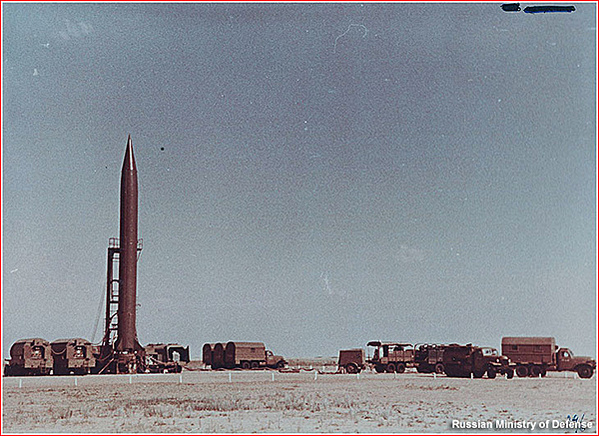 The R5 rocket system had a range of up to 1.200 km and could be equipped with one nuclear head.
Between 1983 and 1988, R-12 nuclear missiles were stored at Vogelsang.
Since 1994, the abandoned town in the forest is slowly being taken over by nature. Even today, almost two decades later, there is still life there. Anyone who crosses the terrain will encounter fallow deer, raccoons and wild sheep or goats.
And the ghosts of the Soviet soldiers who were supposed to protect the socialist brotherhood of the GDR….